Traveling to Budapest and Vienna with only 121 euros!
From a small research I conducted on booking, it costs approximately 300-400 euros for an accommodation at a mid-range hotel in Cyprus. With less than 150 euros, I organized a trip to Budapest and Vienna that includes all the transportation costs and accommodation. It might seem impossible but it is really possible for someone to travel with just 150 euros! All you need is good organization and some budgeting skills.
When I decided with my friend to visit Vienna, the cheapest prices we found were  with Austrian Airlines for 300 euros direct flights or 240 euros with Aegean with a layover in Athens. Although, I know that Vienna is not really far from Budapest. So why not visit both when it takes approximately 2 hours by bus from one city to another?
 Flights to Budapest
It cost just 50 euros for a return ticket with Wizzair to Budapest. If you download the app, they usually have 20% off discounts or If you register as a member. The ticket demand in the second week of January is really low, therefore tickets are cheper than usually. Personally, I believe January is one of the best periods to travel. Accommodation is cheaper and you see the real image of a country since there are not many tourists around. Also, you don;t waste your time waiting in the queue for the various sights.
Bus to Vienna
We decided to go directly to Vienna by bus on our first day. It only cost 18 euros return with RegioJet.  In total, it only cost 68 euros to Vienna!
Accommodation in Budapest
For accommodation, we have used Airbnb. Airbnb is a home rental platform from locals in every country. It is usually cheaper than hotels and at the same time you feel a little more like a local.
The website is reliable and I have used it many times in the past. You can see reviews for every host ,what services are provided and where in the map is the accommodation. We booked the following place for only 42 euros for 2 nights, 21 euros each! An equal room in a hotel would be at least double than that and maybe not as comfortable. Normally, It would be 77euros but I have used an airbnb coupon.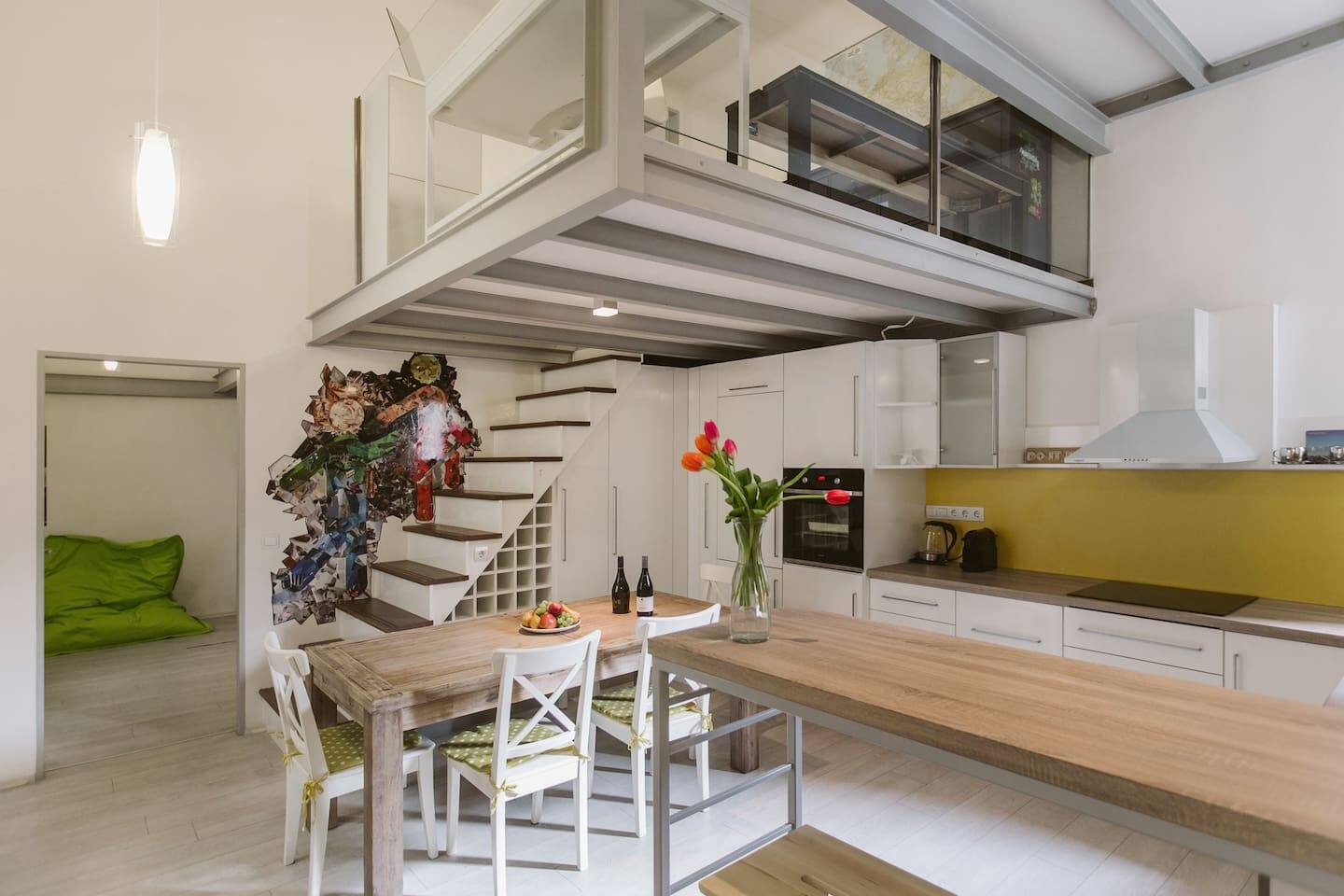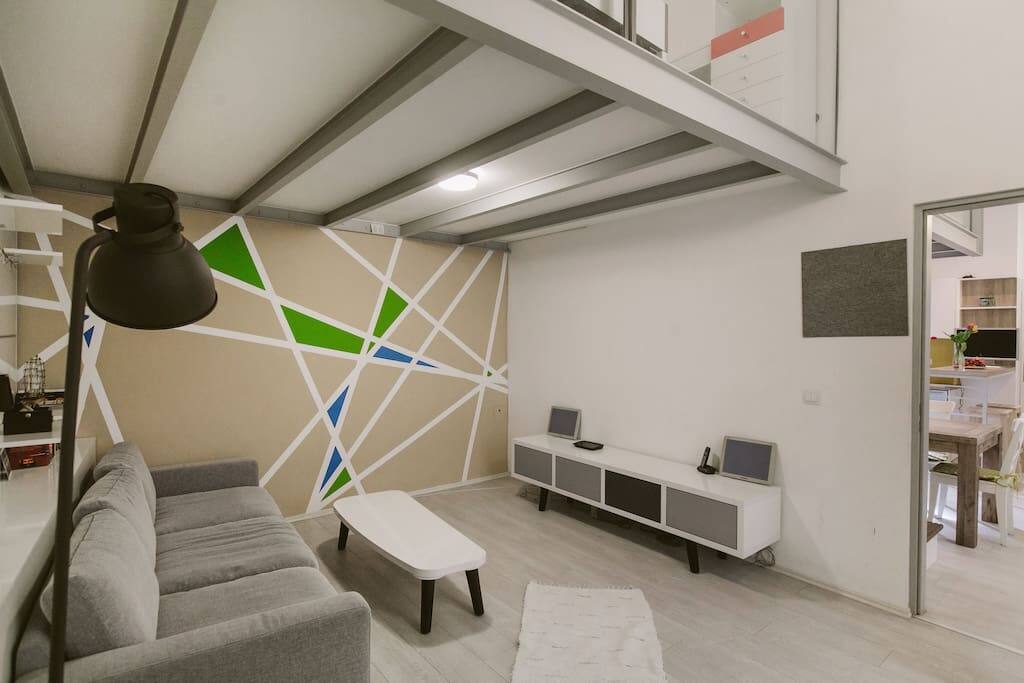 Airbnb Coupon
It's important to mention that we got the discount through a referral link. Since I already have an airbnb account, my friend created another account and the price got reduced from 77euros to only 42! How great?!
If you want to sign up through my referral click on the photo below. You get a 35 euro coupon in every booking over 65euros. If you already have an account, you can use a second email address or ask a friend who didn't sign up already.
Final Price
€121 each or €242 for 2 people which includes accommodation and transportation in 2 capitals! 
Final Words
If you do a good research it is not as expensive as you think to travel around and you don't need to stay in trashy hostels! A little bit of research and good organization works perfect!